Apr 22, 2019 9:46 pm GMT

342 views
A new study released today says that renewable energy mandates, such as renewable energy portfolio standards (RPS), are a costly way to reduce carbon emissions. Using a data set compiled with RPS figures from 29 states and the District of Columbia, the report estimated that electricity prices in states that adopted RPS are 11% higher or 1.3 kWh higher seven years after adoption and 17% higher 12 years after adoption as compared to states that did not have RPS standards in place.
Carbon emission reductions ranged from $130 per tonne to $460 per tonne, "making it at least several times larger than conventional estimates of the social cost of carbon," the report's authors wrote. But Harvard University energy fellow Jesse Jenkins said that the report "lumps" data together. "You have a very small sample size (only a handful of policies) and lots of potential confounding variables that make it difficult to cleanly estimate the effect," said Jenkins.
He has a point. States often use varying policies to document portfolio standards. In most states, retail electric sales percentages are used to measure them. But states like Iowa and Texas use renewable energy capacity rather than percentages to measure the same standards. Measuring the cost of carbon emissions using percentages, which do not accurately reflect the capacity deployed, makes the final figure inaccurate. 
That said, the timing and contents of the report are interesting since it comes at a time of swelling support for market-based intervention, such as the Green New Deal and Carbon Tax. Maryland, Montana, and New Hampshire are already studying the effect of RPS on their overall carbon emission figures. The declining cost of renewable energy and development of new technologies at the edge of the grid means that such mandates are not the only instruments in a policy maker's arsenal for reducing carbon emissions. 
Exclusive: Renewable energy mandates are costly and ineffective
A new report bucks the conventional wisdom on clean-energy mandates.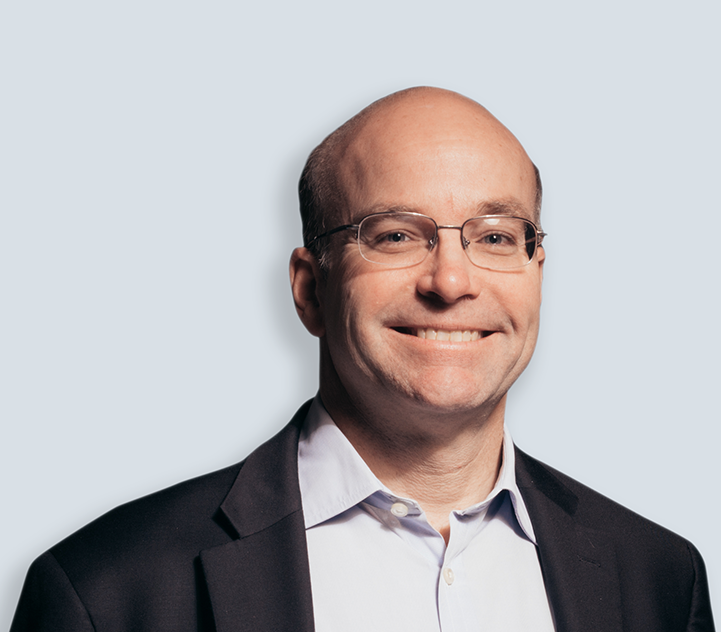 Thank Rakesh for the Post!
Energy Central contributors share their experience and insights for the benefit of other Members (like you). Please show them your appreciation by leaving a comment, 'liking' this post, or following this Member.