Mar 25, 2019 7:39 pm GMT

256 views
Carbon tech seems to be the hottest new technology on the block. There is certainly a lot of programming and promotion of the technology happening here in New York. The most high-profile company to receive funding is Canadian startup Carbon Engineering, which was funded to the tune of $68 million last week and plans to use something called Direct Air Capture (DAC) to convert CO2 captured from the air and purifies it for storage.
Y Combinator, the Harvard of startup incubators, has also announced two carbon tech startups in its latest graduating batch. One uses drones to monitor carbon offsetting projects and another - Prometheus - turns carbon dioxide into fuel.   
It might be worthwhile to remember that this is the second coming of sorts for carbon tech, which had also become popular during the early 2000. Federal and state policy has also changed in the last couple of years to encourage innovation. For example, the 45Q tax credit, which offers credit for the capture and geologic storage of a ton of CO2, was passed last year. 
Climate change fears put spotlight on carbon removal tech
Is this the next boom or another cleantech bust in waiting?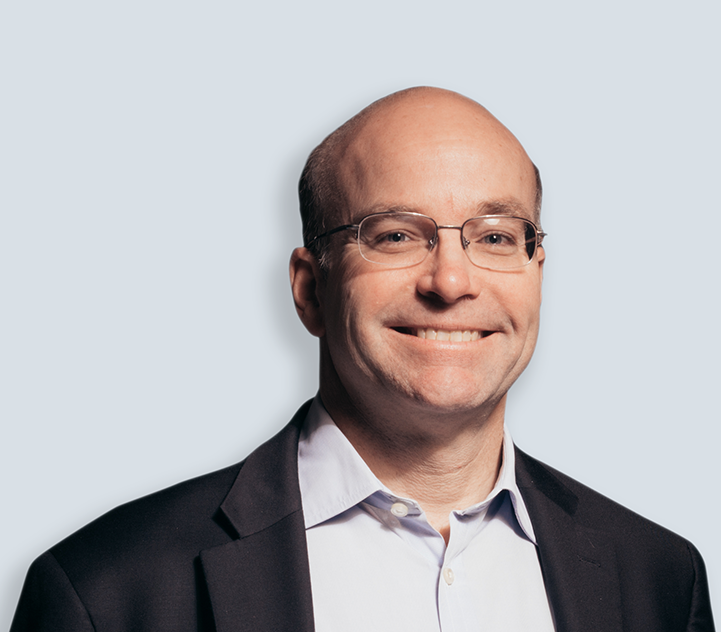 Thank Rakesh for the Post!
Energy Central contributors share their experience and insights for the benefit of other Members (like you). Please show them your appreciation by leaving a comment, 'liking' this post, or following this Member.