California Becomes First State to Mandate Solar on New Homes
California became the first U.S. state to require solar panels on almost all new homes, sending the clearest signal yet that rooftop power is moving beyond a niche market and becoming the norm.
Source:
www.bloomberg.com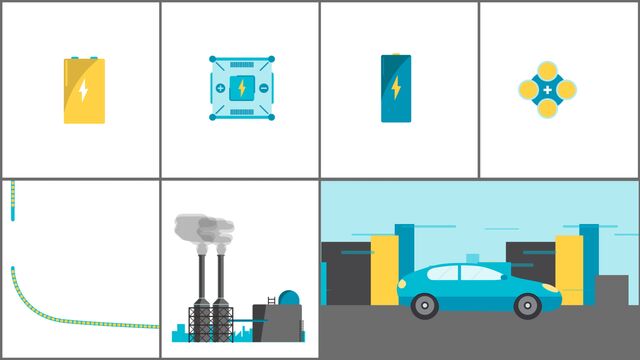 shared on May 9, 2018

259 views
According to the California Energy Commission's estimates, the mandate will drive up residential construction costs by $10,538 and result in $16,251 in energy savings over a 30-year period. Under the state's proposal, new homes are expected to cut energy use by more than 50 percent by adopting standards that require solar photovoltaic systems. For residential homeowners, the commission estimates that the standards will add about $40 to an average monthly payment over a 30-year period but essentially save consumers $80 on monthly heating, cooling and lighting bills.