Sign in to Vote
2
Shared Link
Contributor/writer, Engineering.com
Building-Integrated Photovoltaics: Windows that Generate Electricity and Save Energy > ENGINEERING.com
Two kinds of glass: one photovoltaic that darkens and generates electricity when exposed to heat, decreasing the need for cooling while generating power; the other uses double-pane glass and the photoemissive effect, based on early research by Einstein and Tesla.
Both are in the R&D stages. 
Cutting-edge research may give us windows that address sustainable energy from both sides: conservation and production.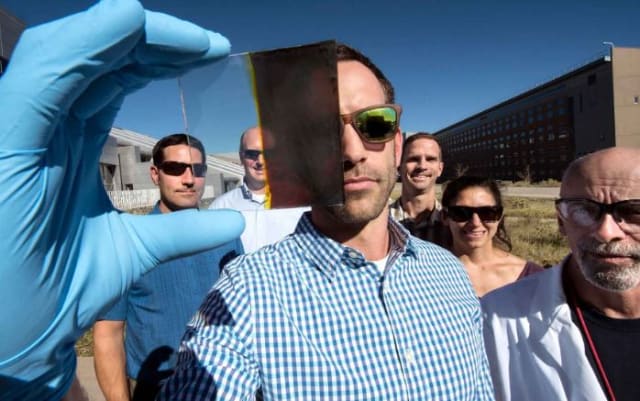 Discussions
No discussions yet. Start a discussion below.