Bitcoin's Cheap Energy Feast Is Ending
China plans to curb the rise of the machines as power surpluses dwindle.
Source:
www.bloomberg.com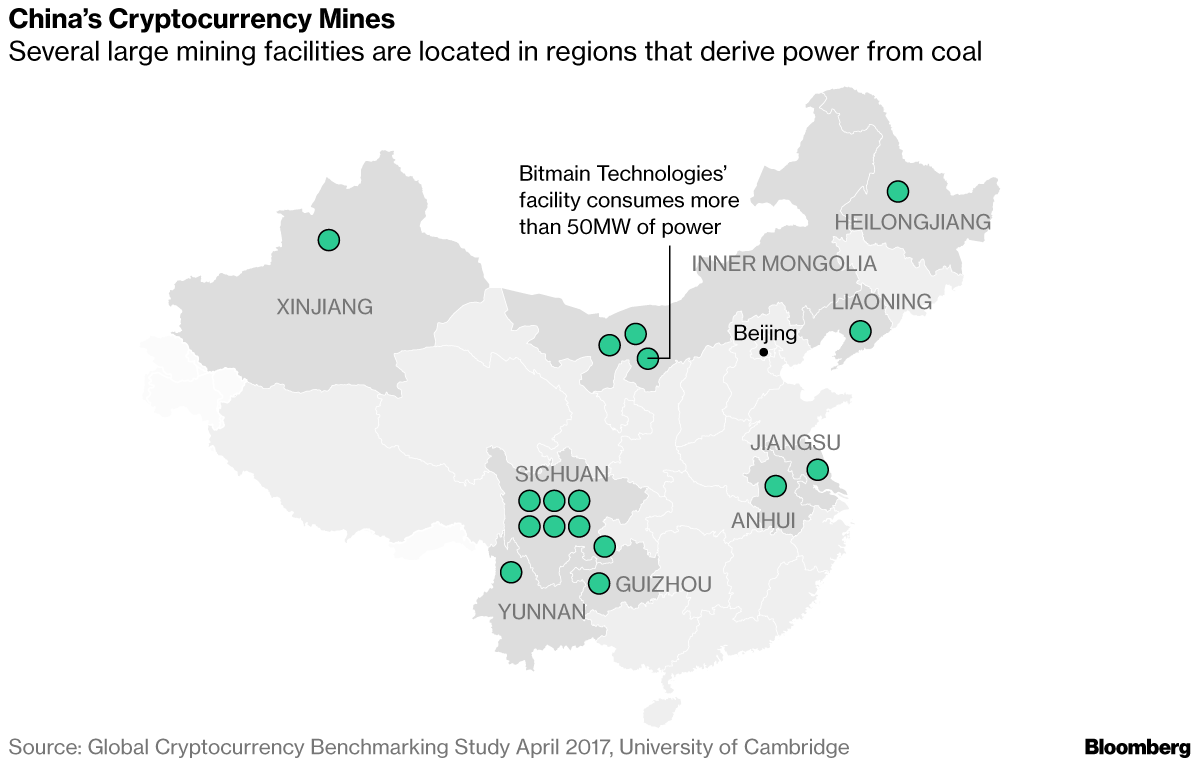 shared on January 5, 2018

147 views
China is cracking down on some bitcoin miners, who consume vast amounts of energy. While this may adversely affect mining operations, it is good news for the country's overall power consumption. This is because the crackdown coincides with the completion of high-voltage transmission lines to transport electricity from the "oversupplied" north and west to its "power-hungry" southern and western parts.