September 14, 2018

356 views
As nuclear's role in a decarbonized and secure grid continue to be debated, interesting bit of trivia as America's oldest nuclear plant is set to close next week. 
America's oldest operating nuclear power plant to retire on Monday - Today in Energy - U.S. Energy Information Administration (EIA)
Energy Information Administration - EIA - Official Energy Statistics from the U.S. Government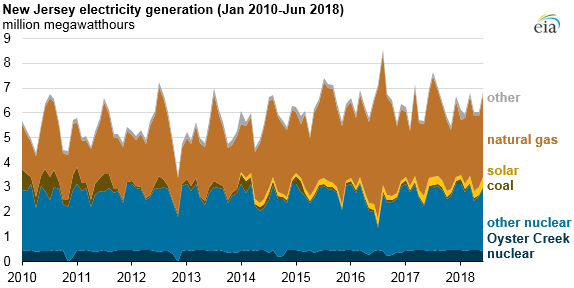 Thank Matt for the Post!
Energy Central contributors share their experience and insights for the benefit of other Members (like you). Please show them your appreciation by leaving a comment, 'liking' this post, or following this Member.