Sign in to Vote
3
Shared Link
Lead Consultant, Red Steeds Consulting
Wealthy benefit most from Michigan's energy savings plans, study finds
The findings of a new study reveal an unintended social consequence of the way Michigan's Energy Waste Reduction programs are structured. State law requires utilities to seek out cost-effective energy savings, and low-income programs generally cost a lot more per-kilowatt-hour savings compared to other programs.
Programs designed to help customers lower energy bills aren't benefiting those who need them most.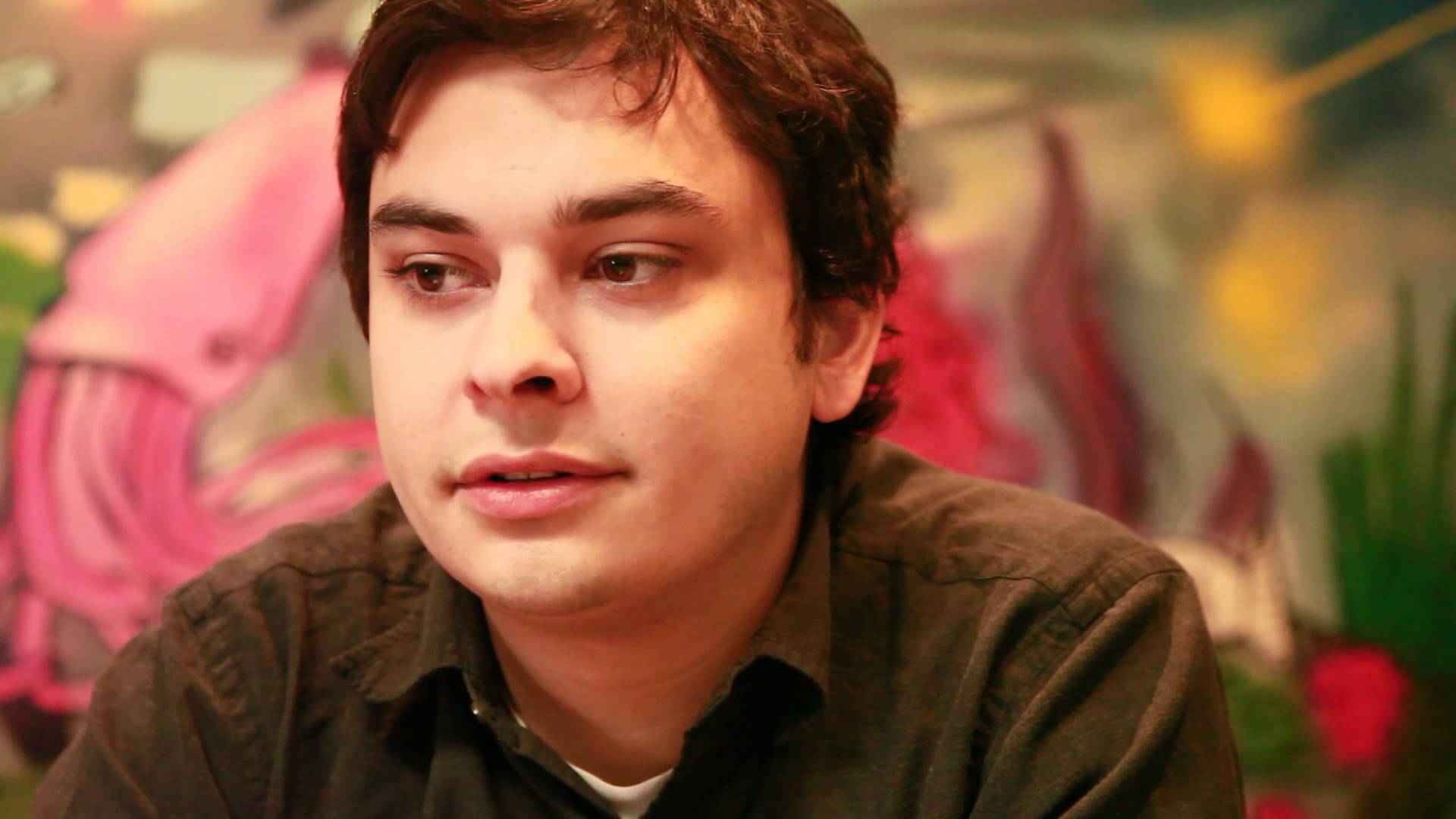 Discussions
No discussions yet. Start a discussion below.