Aug 12, 2019 3:00 pm GMT

338 views
This is your basic "here's how to save money on your electric bills" story, but the utilities quoted do well in mentioning their various programs that can help consumers. This is an evergreen kind of story, but it's always good for utility PR departments to push these kinds of stories.
Taking control of electric bills makes homes more affordable and helps the planet
There are many ways homeowners can take charge of electric bills, and some are free.
Source:
www.postandcourier.com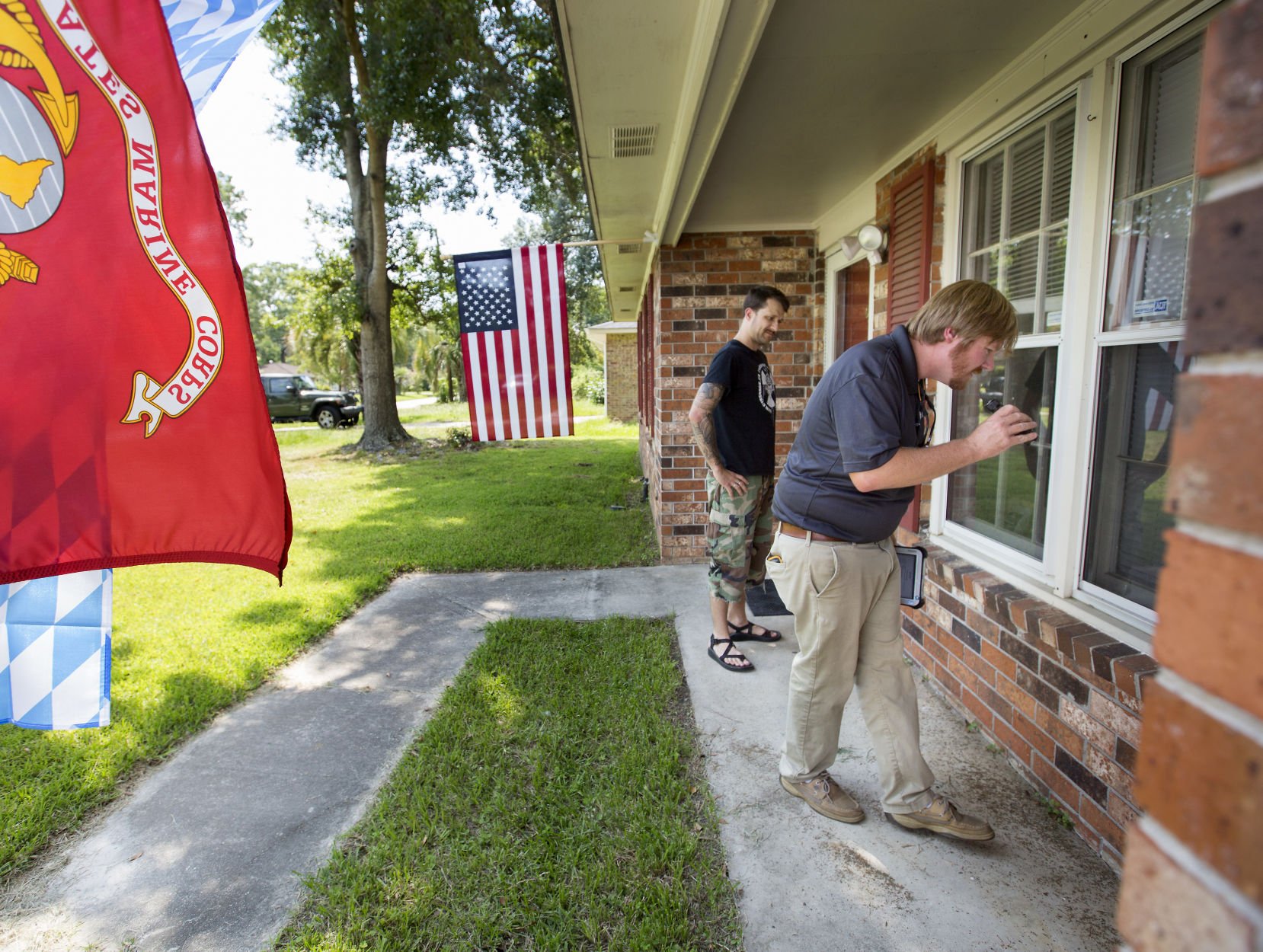 Thank Andy for the Post!
Energy Central contributors share their experience and insights for the benefit of other Members (like you). Please show them your appreciation by leaving a comment, 'liking' this post, or following this Member.