Shared Link
Muscatine Power & Water customers will see gradual rate increases
Annual rate increases over the next 10 years are in store for customers of Muscatine Power and Water.
Source:
muscatinejournal.com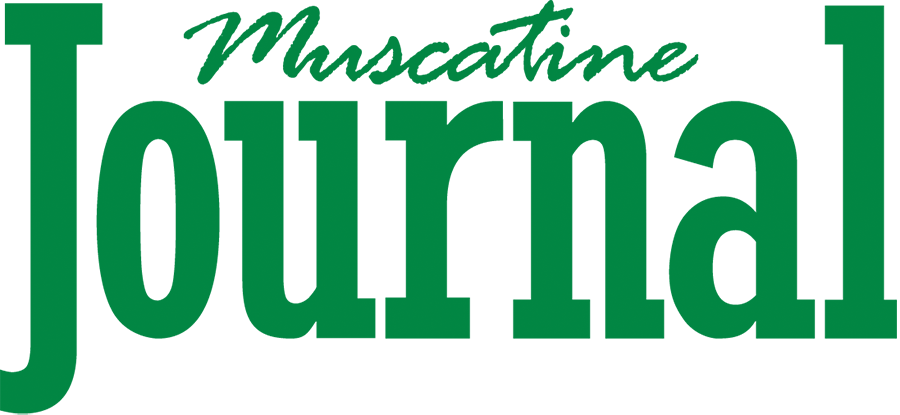 November 6, 2018

99 views
A prepared news release read operating expenses are increasing because of economic conditions, large maintenance projects, and major capital expenditures to support community betterment projects and increase system reliability.
Thank Stephen for the Post!
Energy Central contributors share their experience and insights for the benefit of other Members (like you). Please show them your appreciation by leaving a comment, 'liking' this post, or following this Member.