Shared Link
It's time to change our approach to grid security
Relying on physical defensive techniques — software patching, anti-malware tools, creating strong perimeters and air-gapped networks — will not be enough to ward off future cyberattacks.
Source:
www.utilitydive.com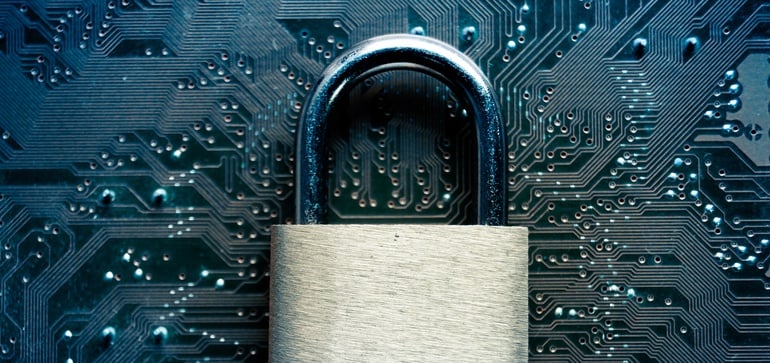 This fairly comprehensive article looks at recent history involving grid security, then offers 14 solutions to help minimize the problem. Of course, preventive measures will have to evolve over time as hackers develop new methods of their own.
Thank Andy for the Post!
Energy Central contributors share their experience and insights for the benefit of other Members (like you). Please show them your appreciation by leaving a comment, 'liking' this post, or following this Member.