November 16, 2018

130 views
This article was share with our Energy Efficiency group, but I though this group may benefit from it as well.  Enjoy! 
To inspire energy-saving behaviors, local governments engage residents, hold contests, try games | Energy Central
Source:
www.energycentral.com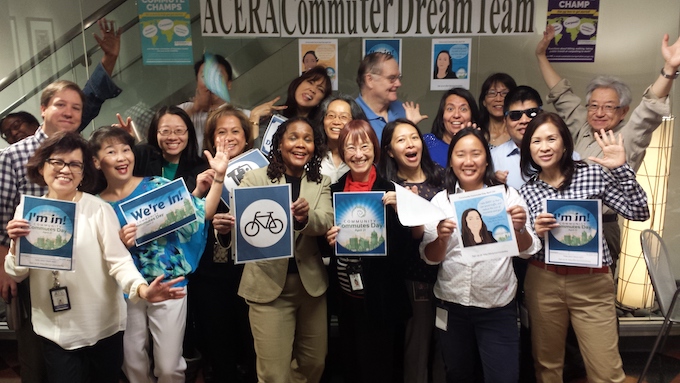 Thank Audra for the Post!
Energy Central contributors share their experience and insights for the benefit of other Members (like you). Please show them your appreciation by leaving a comment, 'liking' this post, or following this Member.