Shared Link
To inspire energy-saving behaviors, local governments engage residents, hold contests, try games | Energy Central
Source:
www.energycentral.com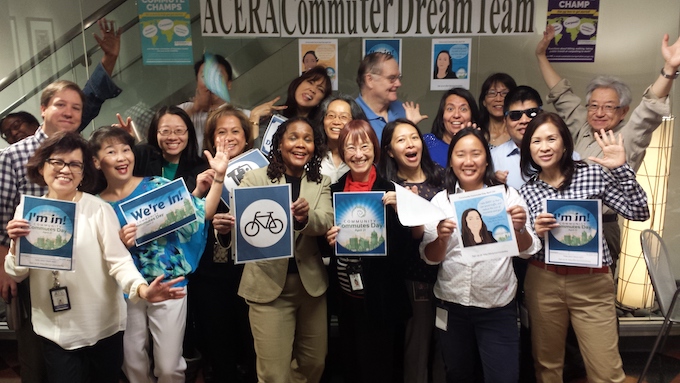 November 16, 2018

120 views
This article was share with our Energy Efficiency group, but I though this group may benefit from it as well.  Enjoy! 
Thank Audra for the Post!
Energy Central contributors share their experience and insights for the benefit of other Members (like you). Please show them your appreciation by leaving a comment, 'liking' this post, or following this Member.