Shared Link
How to Make a Radio Pitch
Radio might seem old-fashioned in today's high-tech world, but it's still a medium people often turn to in their homes, offices and cars. As long as the audience fits your target customer, a great way to get free publicity for your business is to have
Source:
smallbusiness.chron.com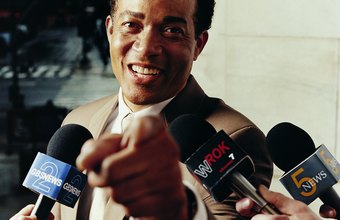 I recently wrote about considering radio as an important part of your public relations efforts -- and this article provides some details on how to go about making that happen. Remember that pitching the press is both an art and a science and each kind of media outlet requires a different touch.
Thank Andy for the Post!
Energy Central contributors share their experience and insights for the benefit of other Members (like you). Please show them your appreciation by leaving a comment, 'liking' this post, or following this Member.