Sign in to Vote
5
Shared Link
Lead Consultant, Red Steeds Consulting
Data Reveals Real-Time Electricity Pricing Would Help Nearly All ComEd Customers Save Money
This whitepaper is the nation's most comprehensive analysis of dynamic-pricing from smart meter data so far, but more studies – with multiple utilities and during different years – are essential to informing smart pricing design.
The study shows that real-time prices would have saved 97 percent of customers money in 2016.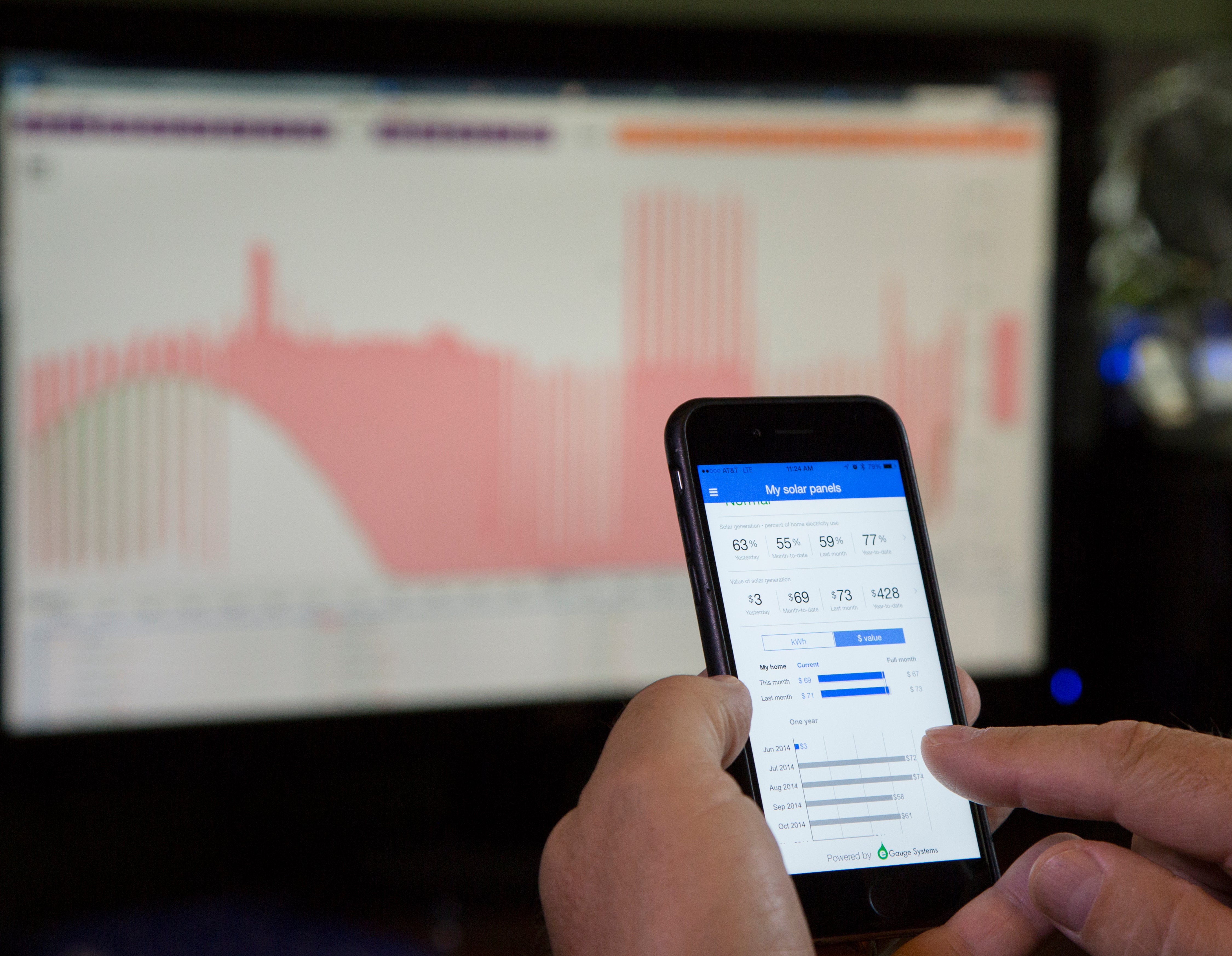 Discussions
No discussions yet. Start a discussion below.