Sign in to Vote
4
Shared Link
Lead Consultant, Red Steeds Consulting
Consumer groups: Coal, nuclear subsidies could cost billions; utilities say Midwest customers could pay twice
An array of utilities argue the proposed rule, in its current form, would unfairly burden Midwestern consumers, who already pay for grid resiliency.
Plans to subsidize coal and nuclear power could cost American consumers billions of dollars, and the cost could fall disproportionately on Midwestern ratepayers.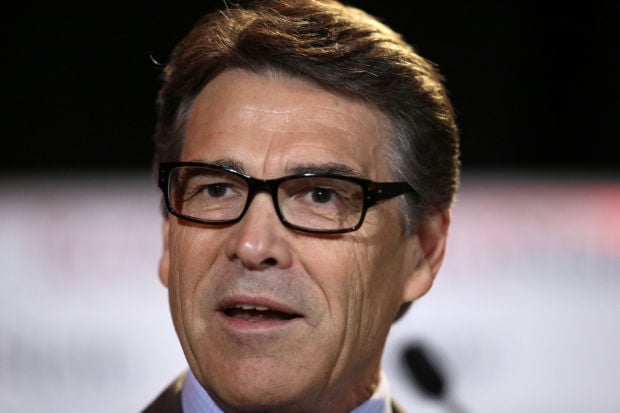 Discussions
No discussions yet. Start a discussion below.