Dec 20, 2019 8:54 pm GMT

854 views
An effort to help customers find lower costs backfired when Arizona's largest electric utility steered thousands to high-priced options.  A faulty billing tool is the cause for the miscalculations.  APS is refunding customers but how can billing errors like this be avoided?
Arizona Public Service CEO Apologizes For Billing Tool Error
The new CEO of Arizona's largest electric utility has apologized for a faulty bill calculator that was supposed to help customers find the cheapest rate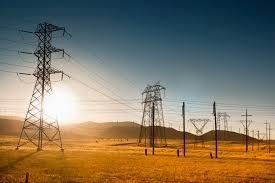 Thank Nevelyn for the Post!
Energy Central contributors share their experience and insights for the benefit of other Members (like you). Please show them your appreciation by leaving a comment, 'liking' this post, or following this Member.