Jun 19, 2019 11:34 pm GMT

344 views
Because natural gas prices are low, demand by utilities for coal apparently has declined. That's combined with Midwestern flooding to leave railroad coal hoppers with no place to go -- and the price for storage to climb. not that this has a huge impact on utilities, but it's interesting to see how interconnected the economy can be.
(ARCH), Peabody Energy Corporation (NYSE:BTU) - Low Prices And High Waters Backing Coal Railcars Into Storage
Historic flooding in the Midwest and poor demand from electric utilities are stranding coal hoppers west of the Mississippi, pushing up prices for storing railcars.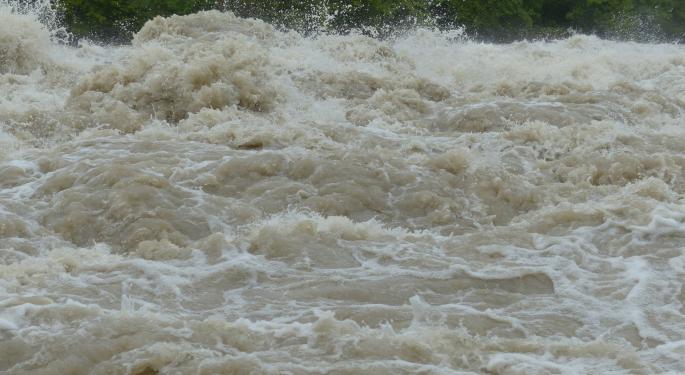 Thank Andy for the Post!
Energy Central contributors share their experience and insights for the benefit of other Members (like you). Please show them your appreciation by leaving a comment, 'liking' this post, or following this Member.