10 Ways Your Phone Menu Can Engage Customers
Ensure your automated phone menu helps your customers, instead of infurates them—because nobody likes when a maze-like phone menu leads absolutely nowhere.
Source:
www.mightycall.com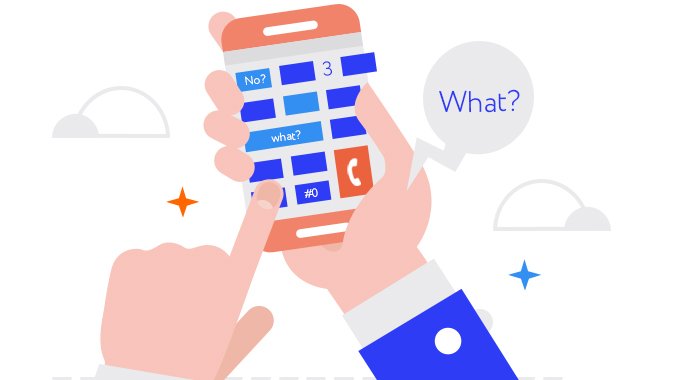 shared on February 23, 2018

104 views
My blog post earlier today focuses on paring down your phone tree to provide a better customer experience. This linked article further examines that topic and provides tips for creating a good experience -- tips that shouldn't add to your bottom line. In today's world, a good customer experience is important because the unhappy ones will take to social media to complain.