Sign in to Vote
3
Shared Link
Managing Editor of a specialty publication, former public relations practitioner
Freelancer
Member since 2016
Managing Editor of a specialty publication, former public relations practitioner, Freelancer
10 Ways Your Phone Menu Can Engage Customers
My blog post earlier today focuses on paring down your phone tree to provide a better customer experience. This linked article further examines that topic and provides tips for creating a good experience -- tips that shouldn't add to your bottom line. In today's world, a good customer experience is important because the unhappy ones will take to social media to complain.
Ensure your automated phone menu helps your customers, instead of infurates them—because nobody likes when a maze-like phone menu leads absolutely nowhere.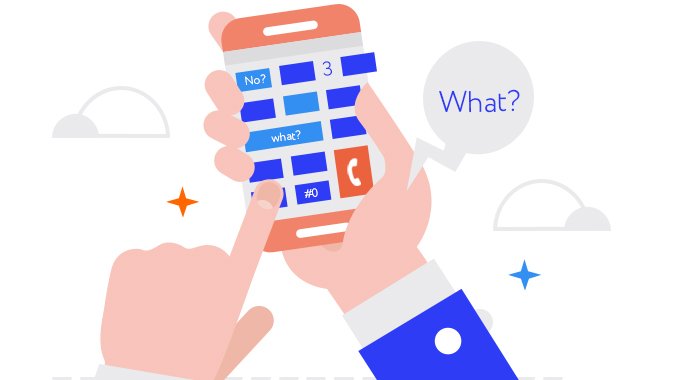 Discussions
No discussions yet. Start a discussion below.