Sign in to Vote
2
Consultant, Strategic Communications
'White smoke' on Dominion Energy regulatory overhaul; bill could advance quickly
Virginia's new governor, Ralph Northam, is voicing support for energy-related legislation that has been the subject of extensive behind-the-scenes deliberations over the past several days. The proposed package undoes a rate-freeze statute enacted in 2015 out of concerns over compliance costs stemming from the Obama Administration's Clean Power Plan. "Representatives from environmental, energy-efficiency and clean-energy groups said Monday that they now support the package," the Richmond Times-Dispatch reports. The legislation would provide refunds to millions of Virginia electric utility customers.
A package of Dominion Energy-backed legislation aimed at overhauling utility regulation in Virginia advanced out of a Senate subcommittee Monday morning with significantly broadened support, including the governor's.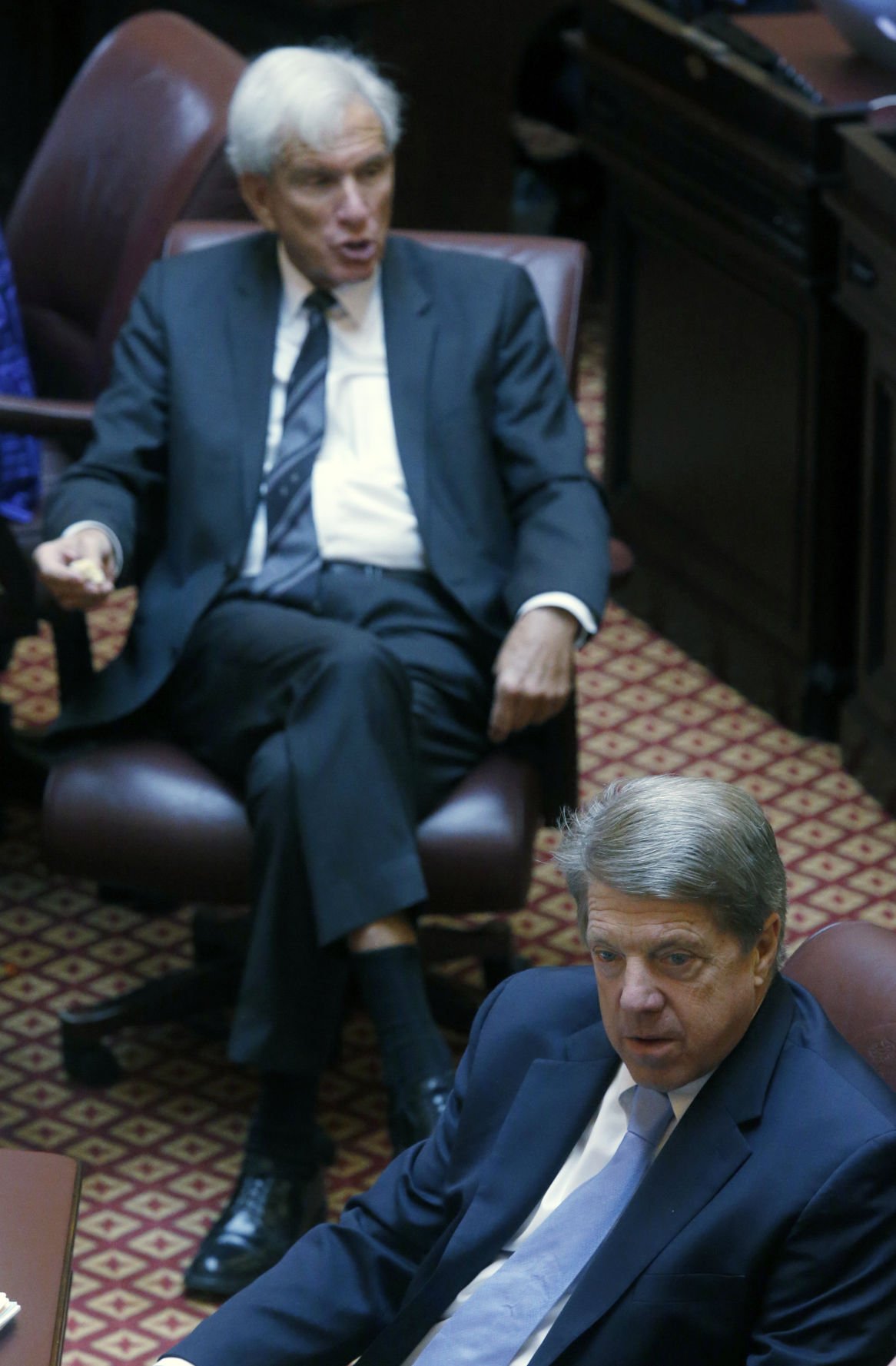 Discussions
No discussions yet. Start a discussion below.