Sign in to Vote
3
Shared Link
Journalist, Freelance Writer
Gauging Risk in Power Generation Planning
Electric power companies plan to invest in new generating facilities but face economic risks. These firms need to ensure that their facility is economically feasible but also they comply with future energy policies. MIT researchers recommend that utilities plan to have at least 20% of new generation coming from renewable sources, such as solar and wind. Taking such steps can save companies as much as $100 billion in the future.  What are the challenges in planning energy upgrades? How might the MIT work help utilities in that regard?
In Brief An analysis by MIT researchers shows that when electric power companies are planning to invest in new generating facilities but face the possibility of future limits on carbon emissions, they can reduce their long-term economic risk by having at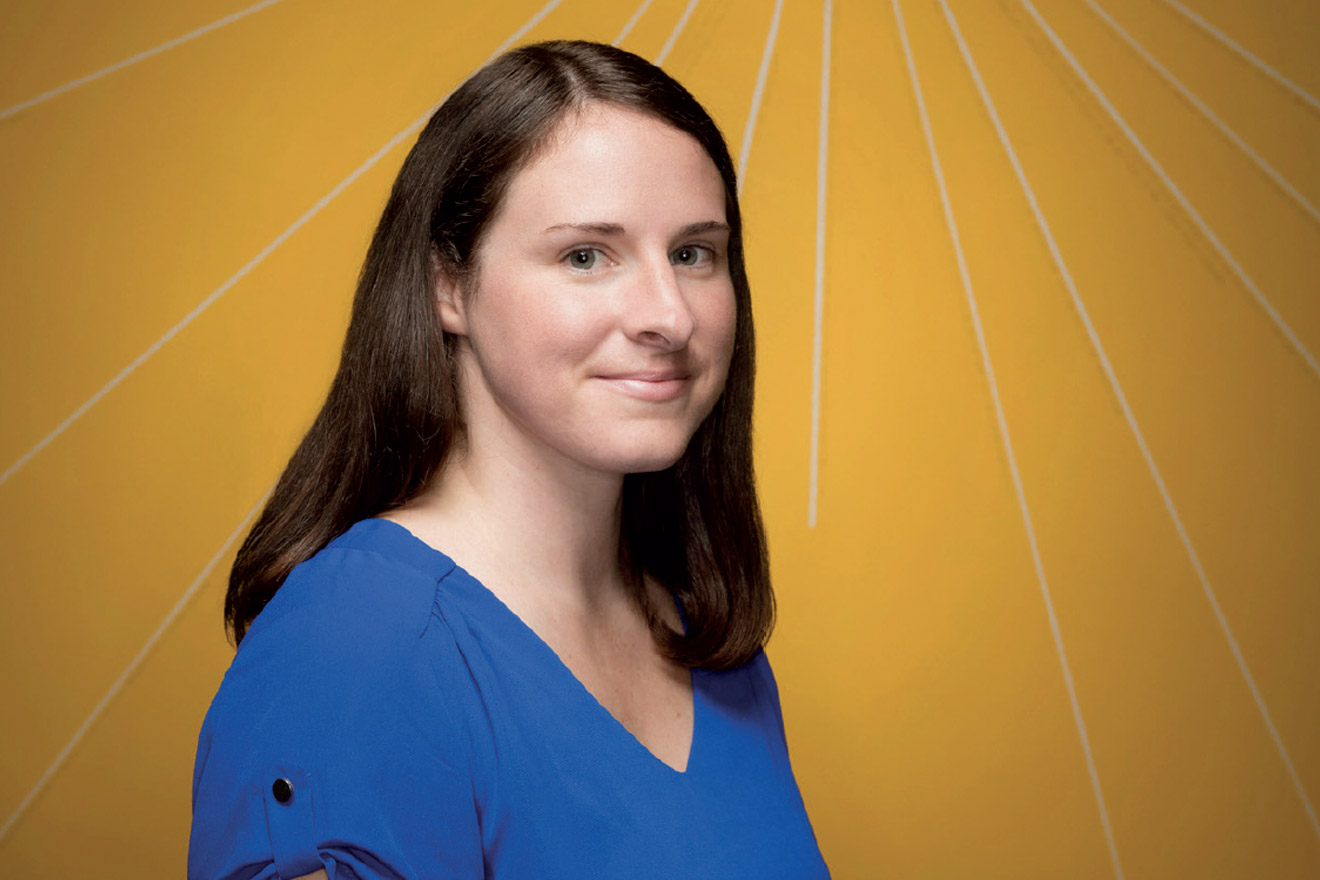 Discussions
No discussions yet. Start a discussion below.