Sign in to Vote
4
Lead Consultant, Red Steeds Consulting
Europe's Biggest Utility Is Sending Its Staff to Tech Boot Camp
Enel's move reflects a period of profound transformation in the utility business as government policy changes, tougher competition, and lower profitability from existing assets bites into earnings.
Italy's Enel is quietly shifting hundreds of employees to a newly refurbished office in Rome's suburbs -- whose informal dress code, open-air spaces and shared kick scooters give it an air of a tech start-up. The unit, dubbed Enel X, is tasked with finding the next big money maker for Enel, transforming the utility into a technology company.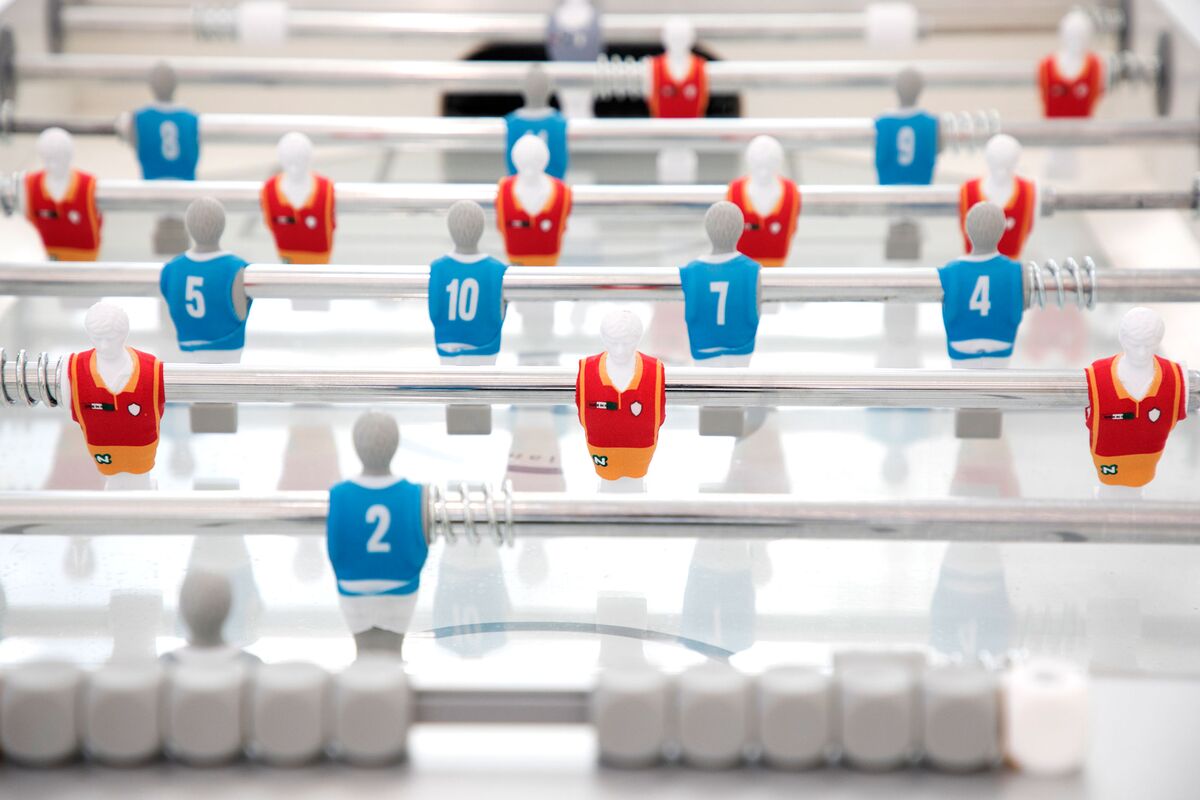 Discussions
No discussions yet. Start a discussion below.