Sign in to Vote
2
Shared Link
Independent Energy Analyst
Renewable Energy Trends, Electric Vehicle Infrastructure
Member since 2012
Independent Energy Analyst, Renewable Energy Trends, Electric Vehicle Infrastructure
Off-peak charging vital for electric car power supply, experts say
Electric vehicles will find their place in the sun if utilities work out the proper charging schemes for on and off peak charging times. In the UK, where electric vehicles are expected to top 10 million by 2035 there's the usual trepidation around whether the grid can accomodate the growing draw on power generation. But if owners can charge at off-peak times which utilities will have to "pilot" in order to determine when those times will be, the power draw will be less. In addition, with opt-in programs being developed to allow utilities to take control of your vehicle and charge based on utility determined factors, electric vehicle adoption will be smoother and better integrated into exisitng grid capacity.
UK energy system can cope with rise of battery-powered vehicles if 4-6pm slot avoided, says report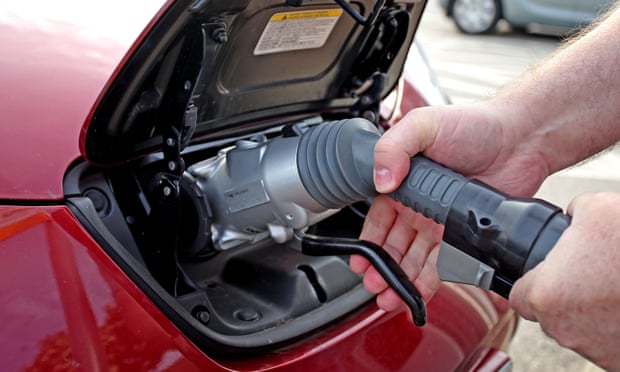 Discussions
No discussions yet. Start a discussion below.