Sign in to Vote
4
Shared Link
Consultant, Strategic Communications
Tax credits for carbon capture, nuclear in budget deal for now
The Houston Chronicle reports that tax credits for "advanced nuclear power facilities" and carbon capture projects are included in the federal budget deal hammered out in Washington, D.C., in recent hours. The Chronicle's coverage includes a link to the massive legislative document released Wednesday night by the Senate Appropriations Committee. The nuclear energy provisions can be found beginning on page 217 of the document (Section 40501); carbon capture language begins on page 243 in Section 41119.
After days of negotiation the bipartisan deal to fund the federal government for now includes expanded tax credits for carbon capture and advanced nuclear energy projects.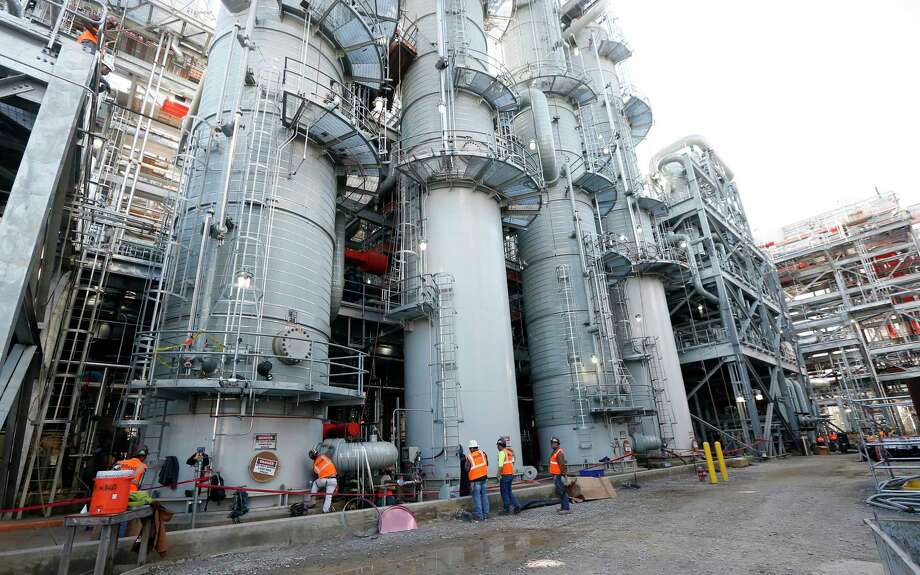 Discussions
No discussions yet. Start a discussion below.