Sign in to Vote
4
Independent Energy Analyst
Renewable Energy Trends, Electric Vehicle Infrastructure
Member since 2012
Global warming will weaken wind power, study predicts
Global warming has plenty of harmful consequences but another may be the impact on future wind power. The US, the UK and parts of the Mediterranean will see wind decline as temperatures increases especially by the end of the century. This will impact how wind farms are set up. Wind farm operators will have to make the most of potentially stagnant or dropping winds through updated design and installation approaches. Are wind turbine operators taking this into account for future development work?
Wind farms are key to tackling climate change but warming will significantly cut wind power across US and UK, though Australia will see winds strengthen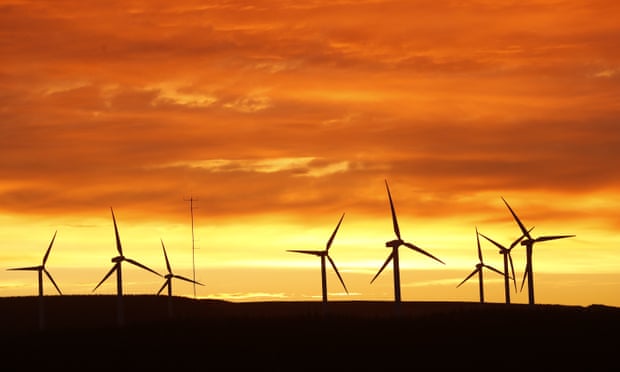 Discussions
No discussions yet. Start a discussion below.