Sign in to Vote
3
Shared Link
Independent, Electric Industry
Compound could transform energy storage for large grids
A team of chemist researchers at the University of Rochester are coming with a way to bank the renewable energy produced by solar panels and windmills when the sun isn't shining and the wind doesn't blow. 
University of Rochester chemists are working on changes to existing batteries that could change the way renewable energy grids are maintained.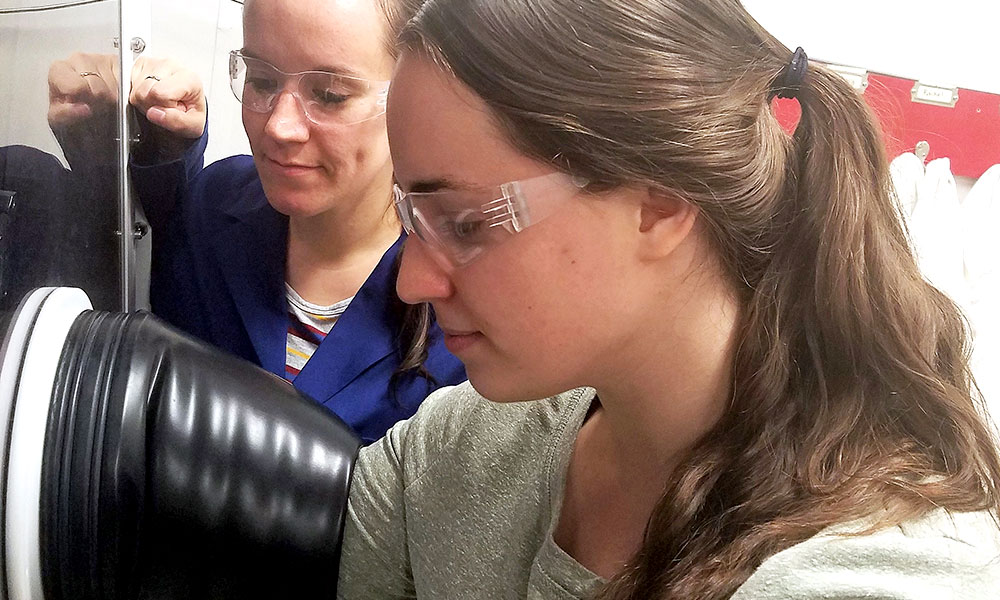 Discussions
No discussions yet. Start a discussion below.