Sign in to Vote
4
Shared Link
Content Manager | Editor | Webinar Producer
Energy Central
Member since 2001
Content Manager | Editor | Webinar Producer, Energy Central
Tucson Tech: Storage, new grid technologies key to boosting solar
The intermittent nature of solar power plants, which produce power only when the sun shines, creates challenges for power-grid operators,Ted Burhans, Tucson Electric Power Co.'s director of renewable resources, said. "We'll see up to an 80 percent production dropoff in minutes, and that's not good for the system."
With data tracking systems developed at the University of Arizona, TEP is working to better handle peaks, create new battery projects to store solar and to smooth out voltage and frequency fluctuations that solar and wind resources can cause.
Utilities including Tucson Electric Power Co., researchers and renewable-energy companies are scrambling to find answers in new energy-storage technologies and grid-management strategies, experts said at a solar symposium this week at the University of Arizona Tech Park.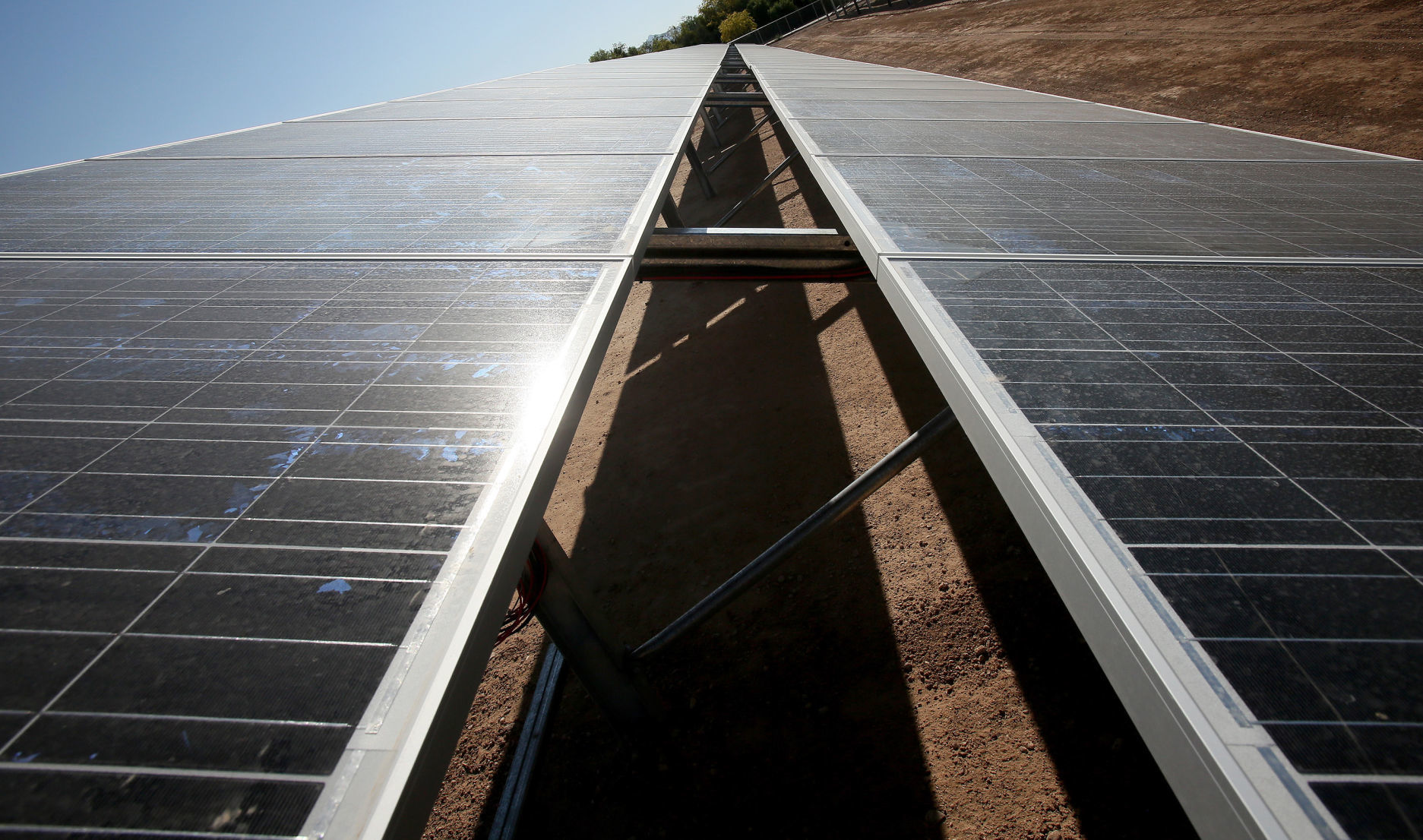 Discussions
No discussions yet. Start a discussion below.