Sign in to Vote
3
Shared Link
Lead Consultant, Red Steeds Consulting
Wallets stretched thin as bitter cold sends S.C. electric bills soaring
South Carolinians aren't alone. Up and down the Atlantic seaboard residents saw their electric bills rise as much as 600 percent after snow storm Grayson.
Lowcountry residents have cringed and gawked as they open their latest South Carolina Electric & Gas bills after a cold snap that brought multiple nights of below-freezing temperatures.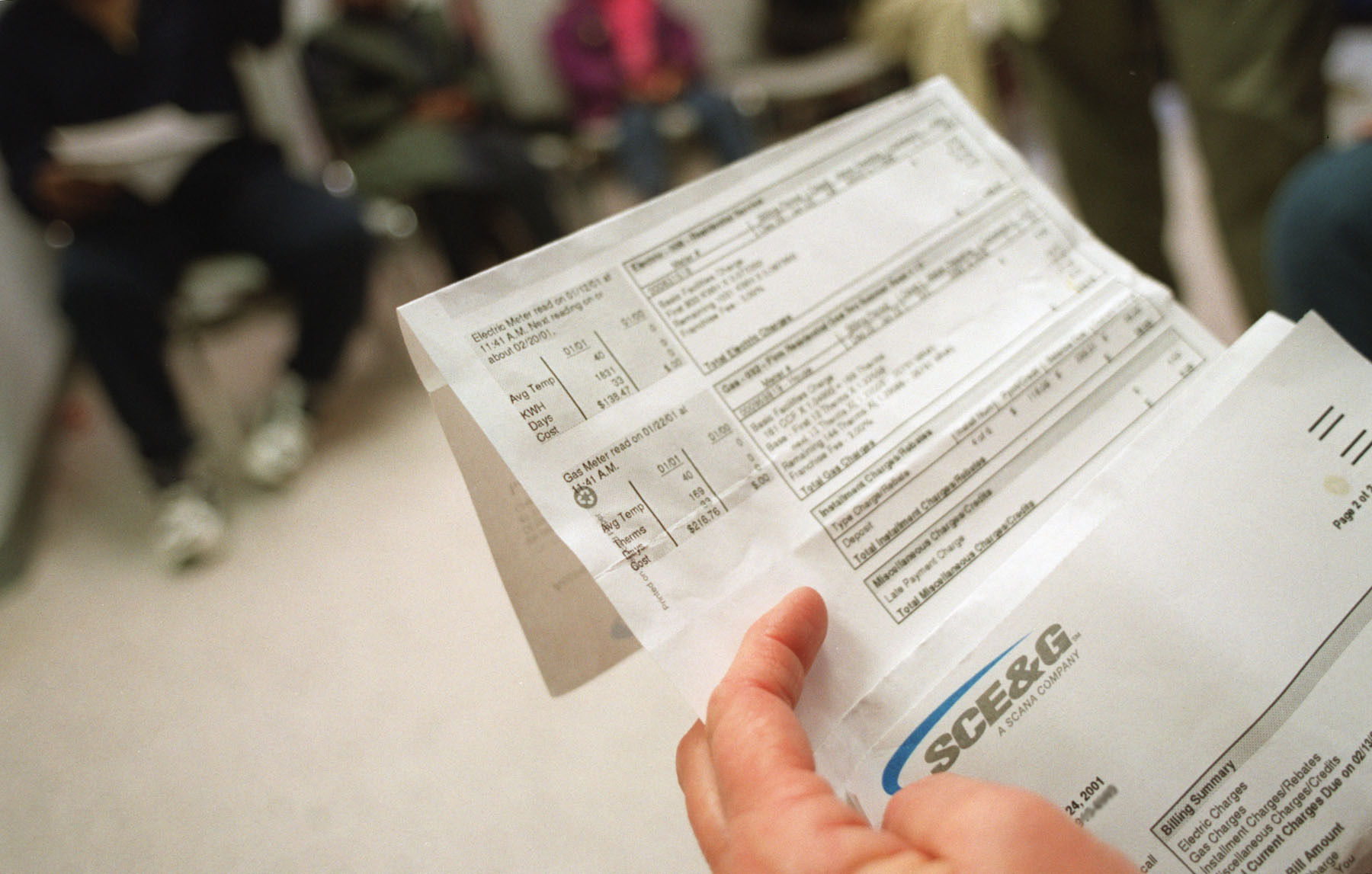 Discussions
No discussions yet. Start a discussion below.