Sign in to Vote
3
Managing Editor of a specialty publication, former public relations practitioner
Freelancer
Member since 2016
How Much Energy Will Super Bowl LI Use? The Answer May Surprise You
With the Super Bowl just days away, any news item with a connection is likely to get some play. This article from a year ago talks about how much energy was likely to be used at Super Bowl LI. Any utilities near Minnesota's Twin Cities might consider proposing a similar article to the local press. Of course, be sure to do the math in advance because journalists may not know which numbers to use.
Everything's bigger in Texas. So given that the Super Bowl is already one of the biggest nights in sports, this year's Super Bowl LI at NRG Stadium in Hous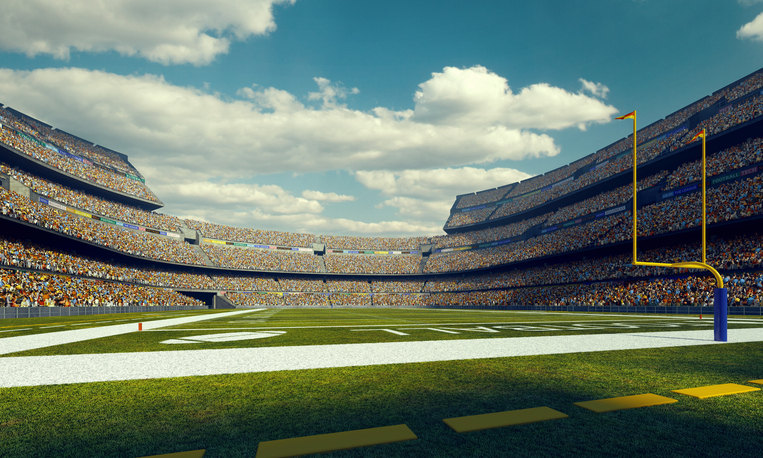 Discussions
No discussions yet. Start a discussion below.